Client: Coca-Cola in Greece
Collaborators: Ogivly Greece, EcoRec
Designed by: TheNewRaw
Team: Andrea Sebastianelli, Zong Ru Wu, Stavroula Tsafou, Nickolas Maslarinos



"The Elements" is a limited edition beach furniture series that is digitally crafted from upcycled marine plastic waste via robotic 3D printing.



The series consists of three different products: the fitting room, the footpath, and the sunbed.
The design draws its formal inspiration from elements that we often found or experience by the sea, such as the carcasses of marine organisms, saltation patterns on the sand and the waves.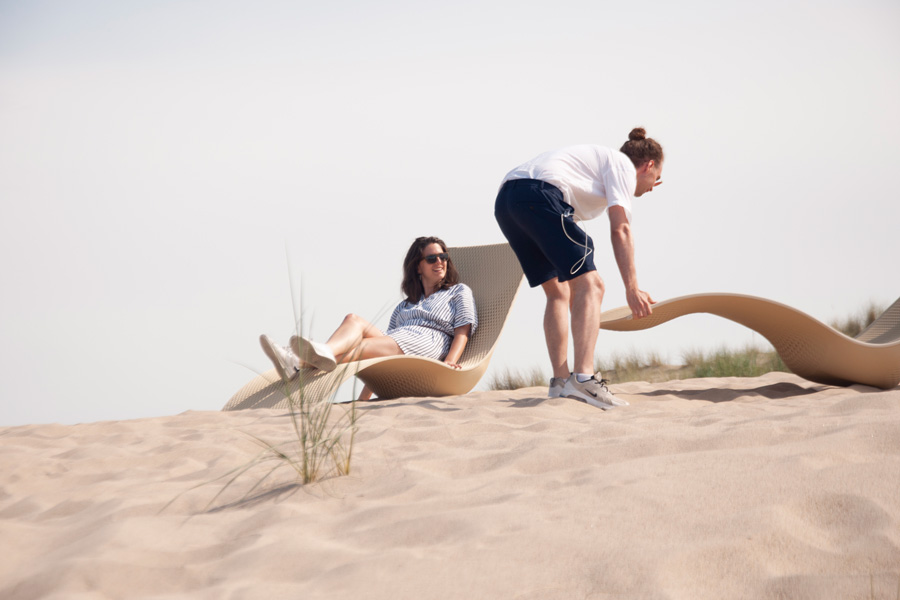 More info TheNewRaw