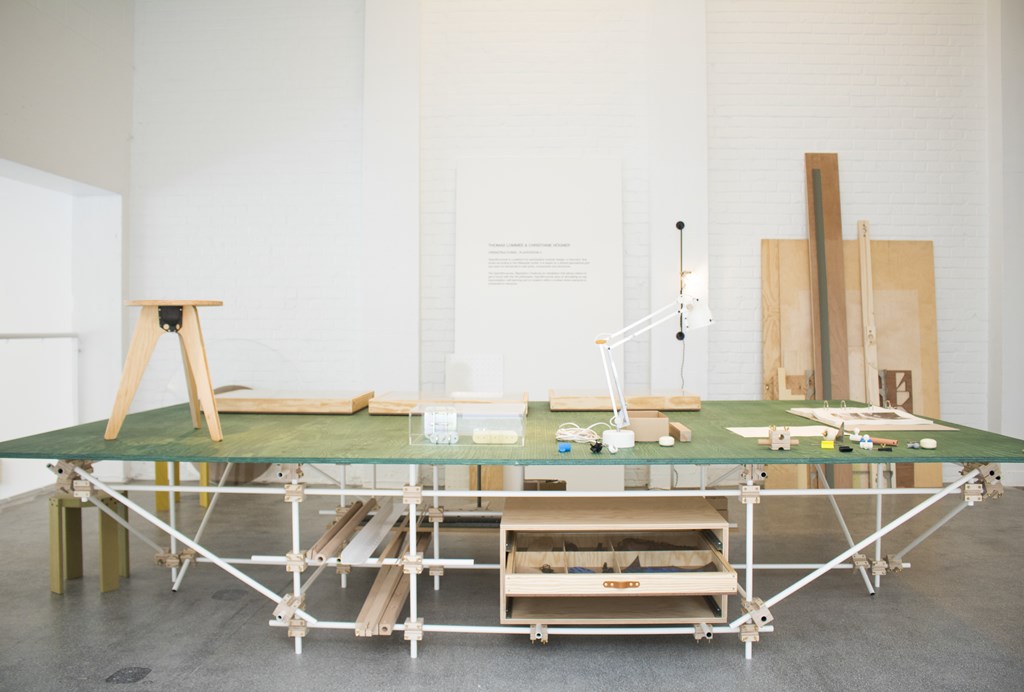 Co-signed with Thomas Lommée & Christiane Hoegner
Photo credits: Lola Conte &
Client: MAD Brussels


OpenStructures is an exploration on open modular construction where anyone designs for everyone on the basis of one shared grid.

The OS lamp have been made during the internship at Intrastructure studio (BE). The lamp is part of a bigger project called Openstructure, aiming at organize a global database of compatible pieces in order to create infinite possibilities for modular objects. The lamps follows the grid of Openstructures system and have been exhibited in MAD Bruxels "Occupation Designer".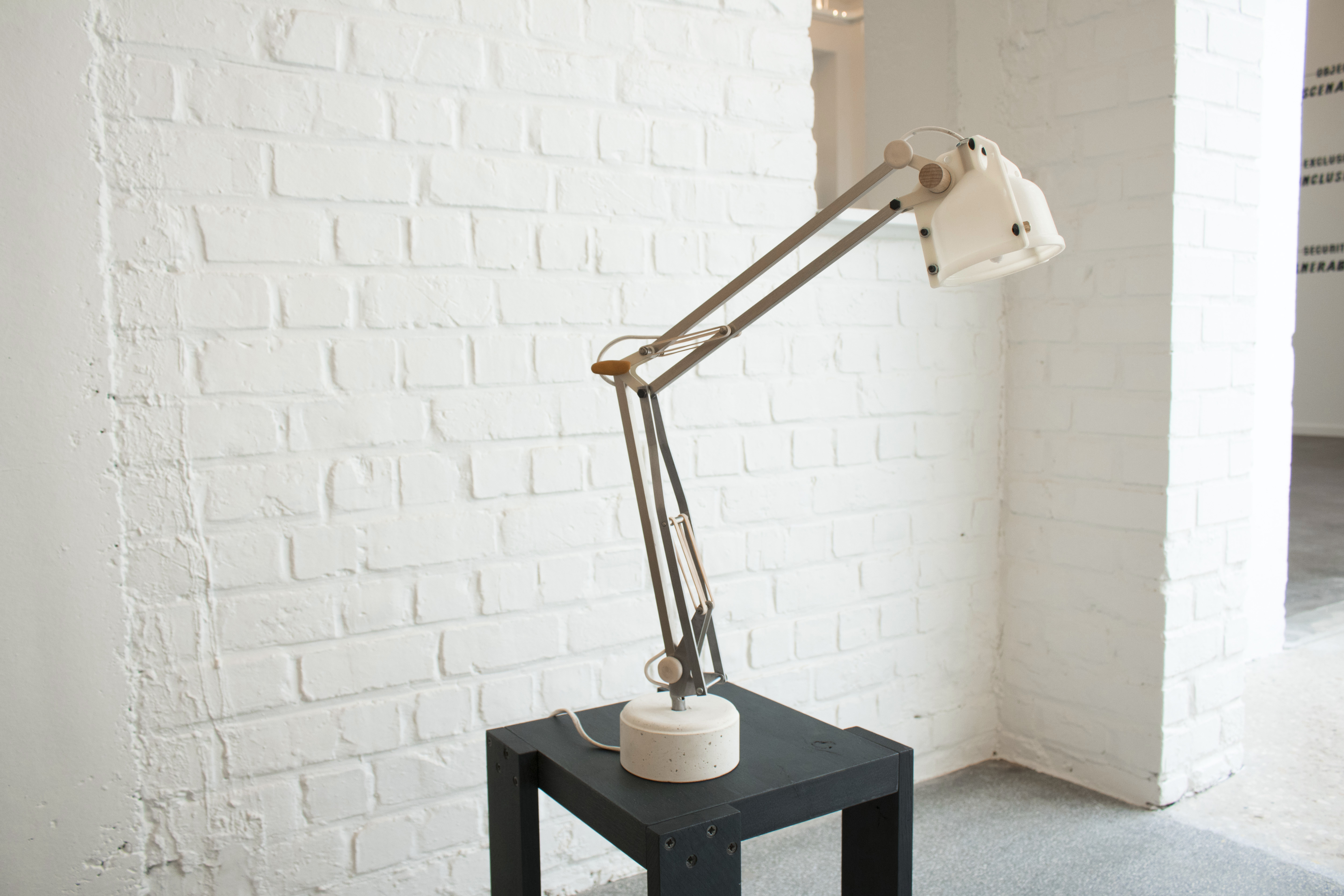 More info OpenStructures