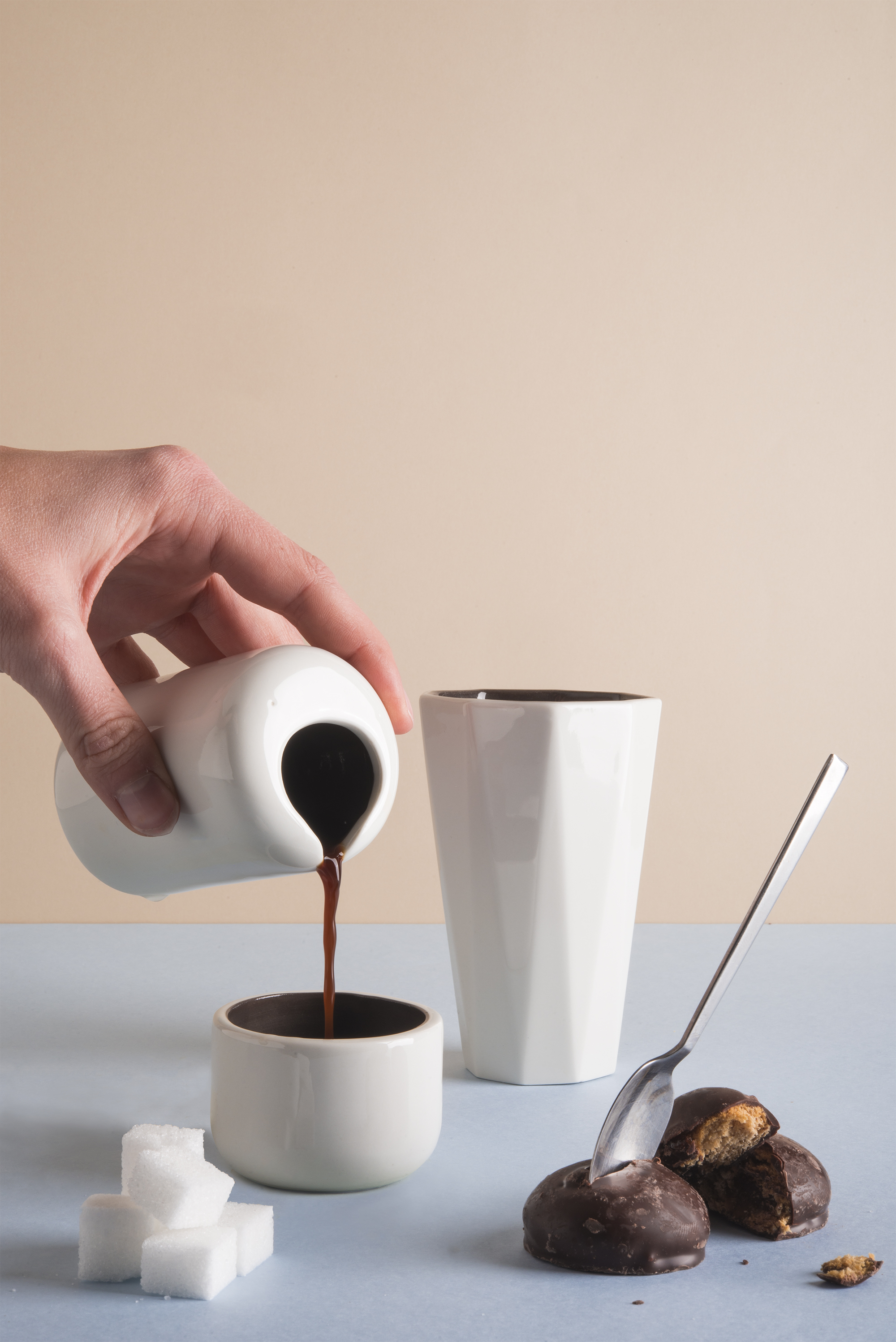 In collaboration with: MOME Budapest
Photos credits: Andrea Sebastianelli


Essen is a set of ceramics done during the Erasmus in MOME Institute of Budapest. The collection are part of a bigger project ran by the ceramic department called Abstract Nature. It aims at create designer concepts that inspire both industries, made by the new generation of craftsmen of MOME, in collaboration with world-class chefs, and to attract new partners from the fine dining sector.





More info Abstract Nature