Co-signed with Federico Fiordigidlio
Photos credits: Federico Fiordigiglio & Andrea de Chirico
ISIA Rome

Unsustainable food production is one of the main problem for the modern human being. The project taken like after having researched new methods of food production within the city, by considering hydroponic farming as an innovative technique for growing vegetables without soil on the roofs of building, balconies and courtyard. Therefore the exchange of products between neighborhood will ensure fresh ingredients and social life.

Inside the ceramic vase is present water and nutrients that touch the roots of the plants. The movement is gave by the mechanical engine allowing the vase to rotate and feed all the plants. But what is the implication of this system with in a community?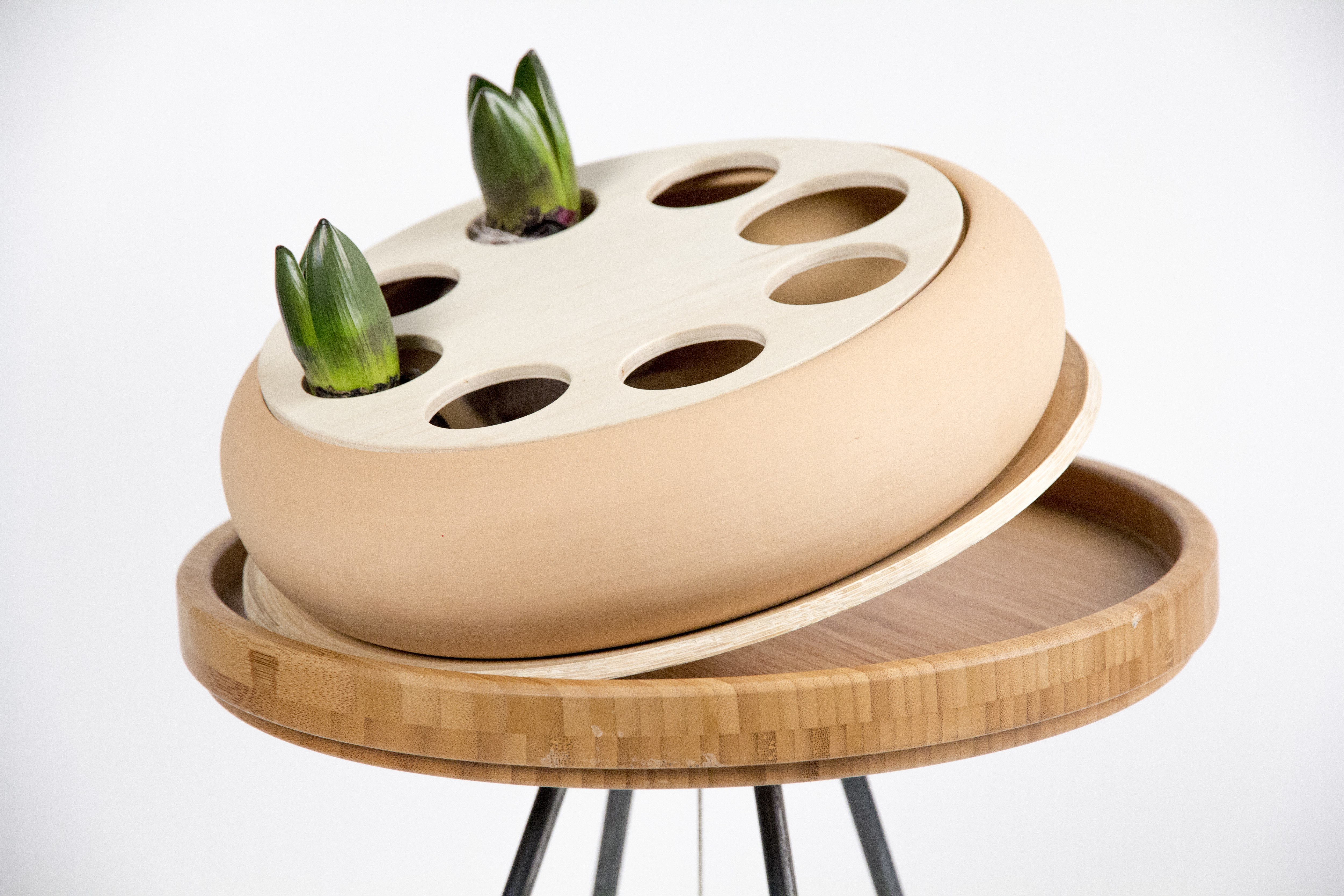 More info Domus